Pohutukawa Room (Under Twos)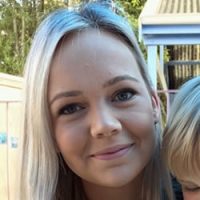 Hi, my name is Grace Cochrane. I hold a Bachelor of Early Childhood Education Degree attained through Te Rito Maioha Early Childhood Association. I've been working here at St John's for the past three years now, firstly in our Tui room and then I joined the Pohutukawa room teaching team. I am excited to learn alongside the kaiako and tamariki to further my career in early childhood education and I look forward to meeting all the tamariki and their whanau.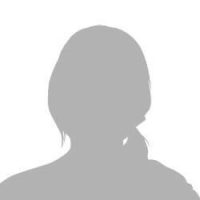 Hi, my name is Jody Giles. I have been working here at St John's Progressive Childcare since November 2014. I have two children, Tiana and Nikau, and have completed my Early Childhood Teaching Degree. I love working in the Pohutukawa room with the infants as it is such an significant period of their development and learning, and I feel so lucky to get to be a part of it. As a teacher I value relationships which I am able to build with the children, as I believe this empowers children to learn to their fullest potential.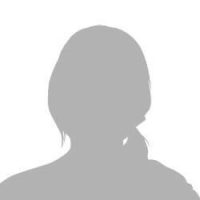 Hello, my name is Kay. I immigrated from England 10 years ago with my husband Andy and we have been happily married now for 27 years. I qualified in England with an Early Childhood Diploma in 1991 and have worked in a variety of different childhood teaching roles. I find early childhood education a very rewarding profession. I love that it is always evolving and we are always learning. I enjoy the relationships that we build, how we see the children grow, and how their young minds work as they develop understandings. They are our future, and to be able to be a part of that, is the most rewarding of all.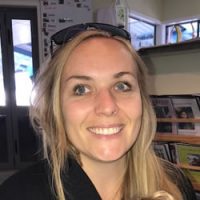 Kia ora, my name is Ursula Allen. Last year I joined the amazing teaching team here at St John's Progressive Childcare. I've worked with children since 2002 and gained my Teaching Degree in 2007 from Auckland University. I am a mum of two amazing boys, Darcy who's nine and Marley age four. I enjoy working alongside the teaching team here in the Pohutukawa room, building relationships with the children and their families.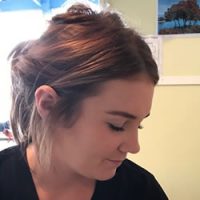 Hello, my name is Shayla. I hold a Bachelor of Early Childhood Education Degree that I obtained through Te Rito Maioha Early Childhood Association. I have one child, my son Tylah, who is also attending here at St John's in the Tui room. I am proud to be a teacher in the Pohutukawa room and love working with the infants, toddlers and their families. It is extremely rewarding to watch the children develop confidence in their abilities and themselves. Building confident relationships with each other here in our learning environment at St john's Progressive Childcare.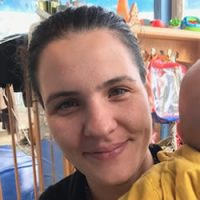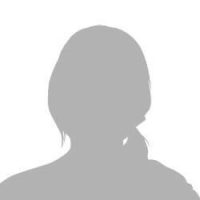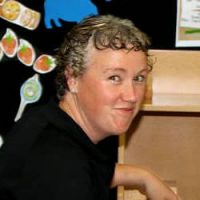 Kia ora my name is Briar Meldrum, I am a teacher in the Kea group, I have been working at St John's Progressive Childcare for 14 years. I live with my youngest sister Erin, I have one beautiful white cat and my gorgeous dog Charlie who walk in in the Whangarei area, he also enjoys going to the beach for swims, chasing the birds and rolling in the sand. I enjoy going to the beach, movies, hanging out with friends and family, walking, swimming, gardening and cooking. I am passionate about caring and looking after children and watching them grow and develop into unique individuals. As a teacher I will aim to provide the children with a warm and inviting atmosphere where they can express themselves through verbal communication. I feel that it is important to work alongside of parents and whanau of out centre to create open, caring and honest connections with them. I look forward to working alongside this wonderful bunch of children and this great team of staff, feel free to come and talk to me at any time.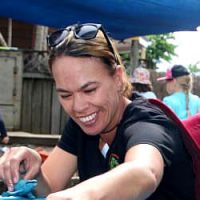 Kia ora, my name is Gina Mahanga. I live here in Whangarei where I met my partner Cedric of 26 years. We have three beautiful children together Jacob, Justice and Carlos. I am a motivated, enthusiastic person who enjoys singing, dancing, playing lots of sports and keeping active.
I love working with a great teaching team who provide a safe, nurturing, caring learning environment where children learn and become confident, competent learners. St John's Progressive Childcare provide great resources and space where tamariki grow and learn to develop their own individual learning experiences within their own time in the centre. Tamariki also form great relationships with their teacher, peers and whanau.
Previously I have studied with Te Tari Ora O Aotearoa and completed my first year. Due to family issues I felt strongly about my needs and whanau and felt they come first. In the future when the time is right I will complete my studies towards my degree. It is a privilege to be a part of St John's Progressive Childcare Centre's teaching team.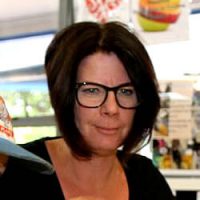 Kia ora my name is Joanne Mitchell and I am the team leader in the Tui room here at St John's. I hold my Degree in teaching specialising in early childhood education and am passionate in focusing on each child and their individual needs and interests. I believe all children have the right to an education starting at early childhood and that each one has something unique to offer. I started working in the early childhood sector 16 years ago when my son first started kindergarten and worked in a variety of roles supporting children with their development.
My goal goal here at St John's is to ensure that all of the children in the Tui room are recognised as individuals, their needs are met and that all of the teachers including myself work constantly in supporting the holistic development of the tamariki.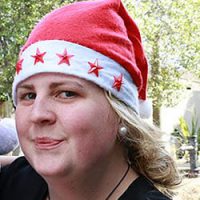 Kia ora my name is Maryanne Walker. I am happy to be a part of the team here at St John's and work in the Kea area here in the Tui room. I have been involved in Early Childhood since 2007 and I graduated with my Dipolma in ECE in July 2011. I love watching and learning alongside of the tamariki as they grow and develop into young confident and competent learners.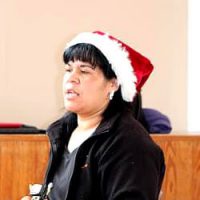 Kia Ora
Ko Shirley-Anne taku ingoa. I am married with three children. I have been working in Early Childhood for the past 10 years. I hold a Bachelor of teaching in Early Childhood and have a passion and aroha for tamariki as I see them as a taonga (gift), to nuture and help grow into confident learners and become successful. I love to share my language, culture and to learn about other cultures.
I believe tamariki and their whānau bring a wealth of knowledge and experience with them. I believe in building strong whanaungatanga (relationships) based on respect and working together to build strong communities and a sense of belonging and cultural identity.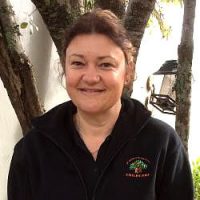 Kia Ora my name is Yvette Poingdestre, and I am the proud mum of Taylah and Joshua. Although I grew up in Whangarei, we have also lived in Kapiti, Rarotonga and Kerikeri before once again returning to my home town. I started out as an education support worker for the Ministry of Education and from that discovered I had a passion for working in early childcare. After recently completing my studies I now hold a Bachelor in ECE and I am very excited to put theory into practice. I look forward to helping to create a fun, nurturing and unique learning environment with your tamariki.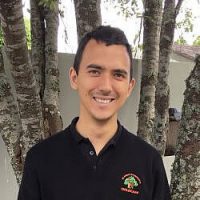 Kia Ora! My name is Reuben, and I'm very happy about being here at St John's and to be working with the children in the Kea area. My family and I have recently moved home to Aotearoa after spending the past five years in Australia. I have been working with young children for the past eight years' and have a passion for helping young children develop their keen minds as they explore their world.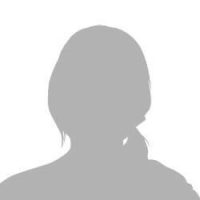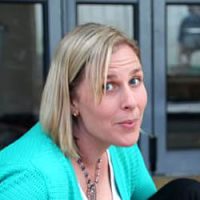 Kia ora, I am the Centre Manager of St John's. I am a Qualified and Fully Registered Early Childhood Educator. I have been working in early childhood since 2004, a year after I began my training. I began my family in 2005 with the birth of my first daughter. I have now got two girls and two boys. Through being a mum my passion for early childhood education developed even more as I saw first hand the importance of it and the uniqueness that each child has! I feel very privileged to be managing a community based centre where the focus is on delivering quality care and education to our tamariki and supporting our community.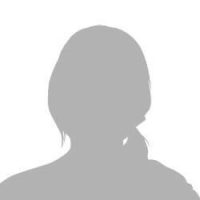 Hello, I'm Miranda and I joined the team here at St John's Progressive Childcare as the accounts administrator in November 2015. My background is in the field of accounting and business advisory. Originally from the Coromandel, I've been living in Whangarei now with my partner Greg, for the last 15 years. I find my role here extremely rewarding as it's a pure joy to befriend all the children, spend my days hearing their laughter and watching them thrive.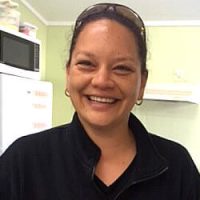 Hello, I'm Shona, the nutritionist here at St John's and responsible for sourcing and ordering the ingredients, before preparing and cooking all of the meals, on site here at the Centre. I recently collaborated with the Heart Foundation, adhereing to thier strict menu guidines, to attain their Healthy Heart Silver Award acceditation for the Centre. I am currently studying towards a NZ Certificate in Catering Services Level 3 and I have three beautiful children of my own.